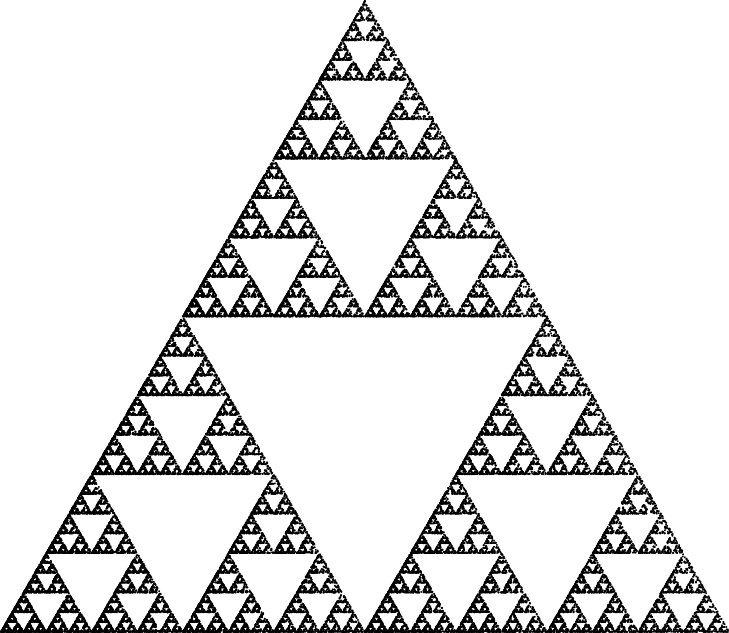 Mat Becker : b. guitar.....Indrayudh Shome : e. guitar
Ian Sims : drumset.....Nathanael Totushek : drumset
Srinivas Reddy : tanpura/swarm.....Brett Zweiman : slide guitar/divine mosquito

Recorded by I. Sims in the Cocoon, Providence, USA on May 12th 2012.
Mixed by I. Shome. Mastered by Billy Anderson.
Art by Adrian Dexter. Big Nurse Danny Quinn.
Contact: deathlessstate@gmail.com
Heart & Crossbone Records description:

"Formed in Hong Kong in 2006 and relocated to the United States a few years later, Queen Elephantine has produced some of the finest doom albums and splits (with Sons of Otis, Elder, and Alunah) in recent years, driven by sheer originality and mystical force embodied in resplendent shrines of sound.

Mastered by the omnipotent Billy Anderson (Melvins, Neurosis, Sleep and so many more), Scarab is Queen Elephantine's 4th album: A work of grandeur which finds the band digging even deeper into delirious and psychedelic threnodies, abysmal doom observances and mild invocations, offering deep, heavy sounds straight from the soul-realm woven through the geometries of the cosmos - A funerary procession danced by a mighty double-trio of two axes, two drumsets, and two insectoid drones.

Opening track "Veil" is the sound of a Mercurial navigator galloping through epochs, a coarse voyage through unspeakable ancient rites. "Crone" is up next, revealing a shadowy affinity between minimalistic tribal-doom and elusive math-psych. Third track "Snake" is an 11-minute squirm of primordial suspension and reproach with sonorous and radiant vocalizations, swallowed by the caliginous doom wreckage of "Clear Light of the Unborn" which takes this masterpiece to its end in a chariot of headless horses heaving a monolithic obsidian temple across the dense, lightless extremes of space."